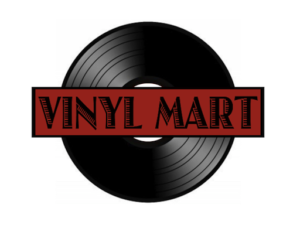 Vinyl Mart è un marketplace dedicato ai dischi in vinile (ma non solo) con particolare attenzione ai dischi da collezione.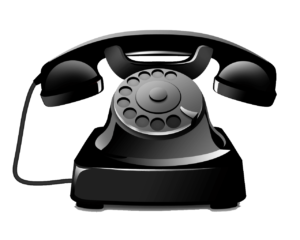 Per ogni esigenza è possibile contattarci telefonicamente dal lunedì al venerdì dalle 10,00 alle 19,00 al 3498048238 oppure tramite il form di contatto.
Spediamo in tutta Italia con Pacco Ordinario delle Poste Italiane. Affidabile, tracciabile e veloce. Si possono spedire fino a 20kg e arriva in quattro giorni lavorativi. E' possibile anche spedire con corriere espresso, la consegna è più veloce (24/48h) ma i costi cambiano. Non esitate a contattarci!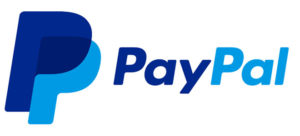 Massima Assistenza per i nostri clienti, grazie alla protezione PayPal garantiamo una soddisfacente esperienza di acquisto.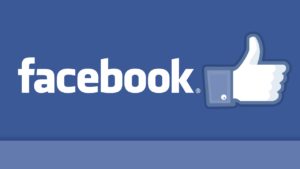 Clicca "mi piace" sulla nostra pagina Facebook, riceverai tutti gli aggiornamenti.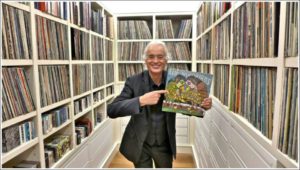 Vinyl Mart is a marketplace dedicated to vinyl records (and not only) with particular attention to collectible items.
Shipping prices are for Italy. If you are ordering from another country, you can consult the shipping costs on the rates page.
Contact us and we will send you the payment request.